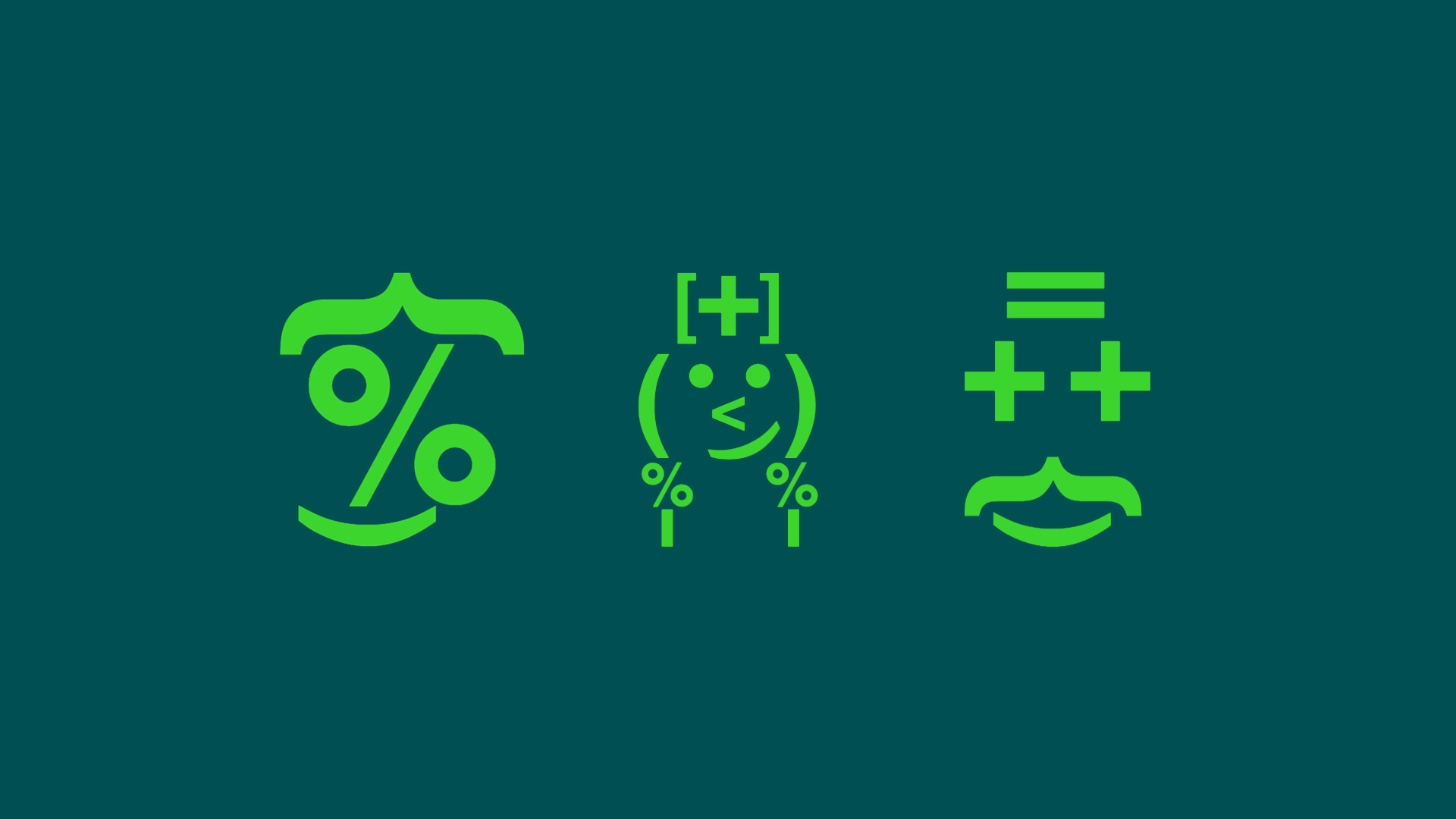 The Money Lab
The Money Lab is a game about managing and taking responsibility for a monthly salary. Players get to try out different jobs with different salaries and decide how much money should go to food, accommodation and other things. Unfortunately, the app is not available in English.
A game about everyday economics
If you have an expensive lifestyle, perhaps you can't afford as many clothes? Someone who owns a car may have to wait to buy a new sofa. By facing different choices and situations that can arise in everyday life, children and young people are inspired to think about the cost of things they use everyday. They also gain a better understanding of how different incomes result in different financial situations.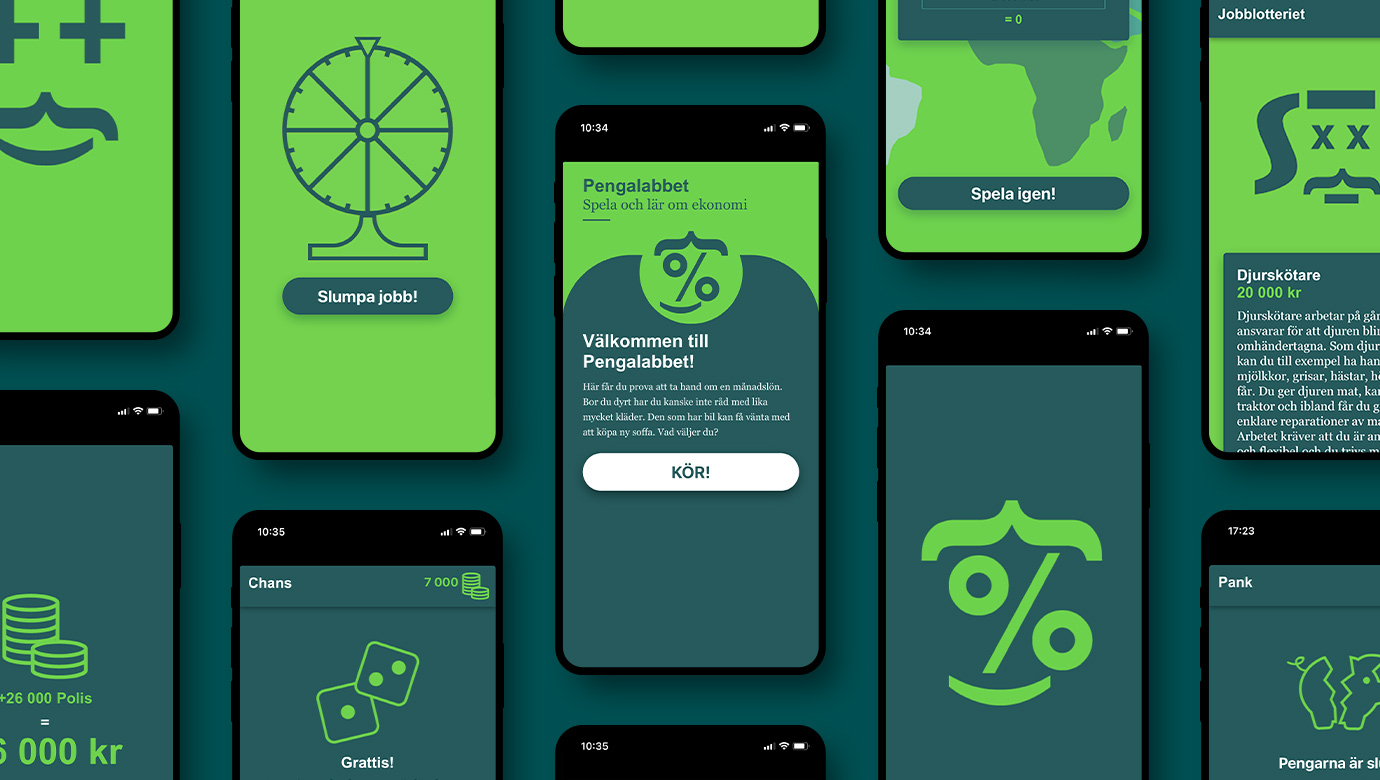 Temporary downtime for Android
Due to technical problems, it is not currently possible to download the Money Lab app via Google Play. This applies to Android device users. If you have already downloaded the app, you may experience technical problems. We are working on an updated version that is expected to be ready in spring 2021.