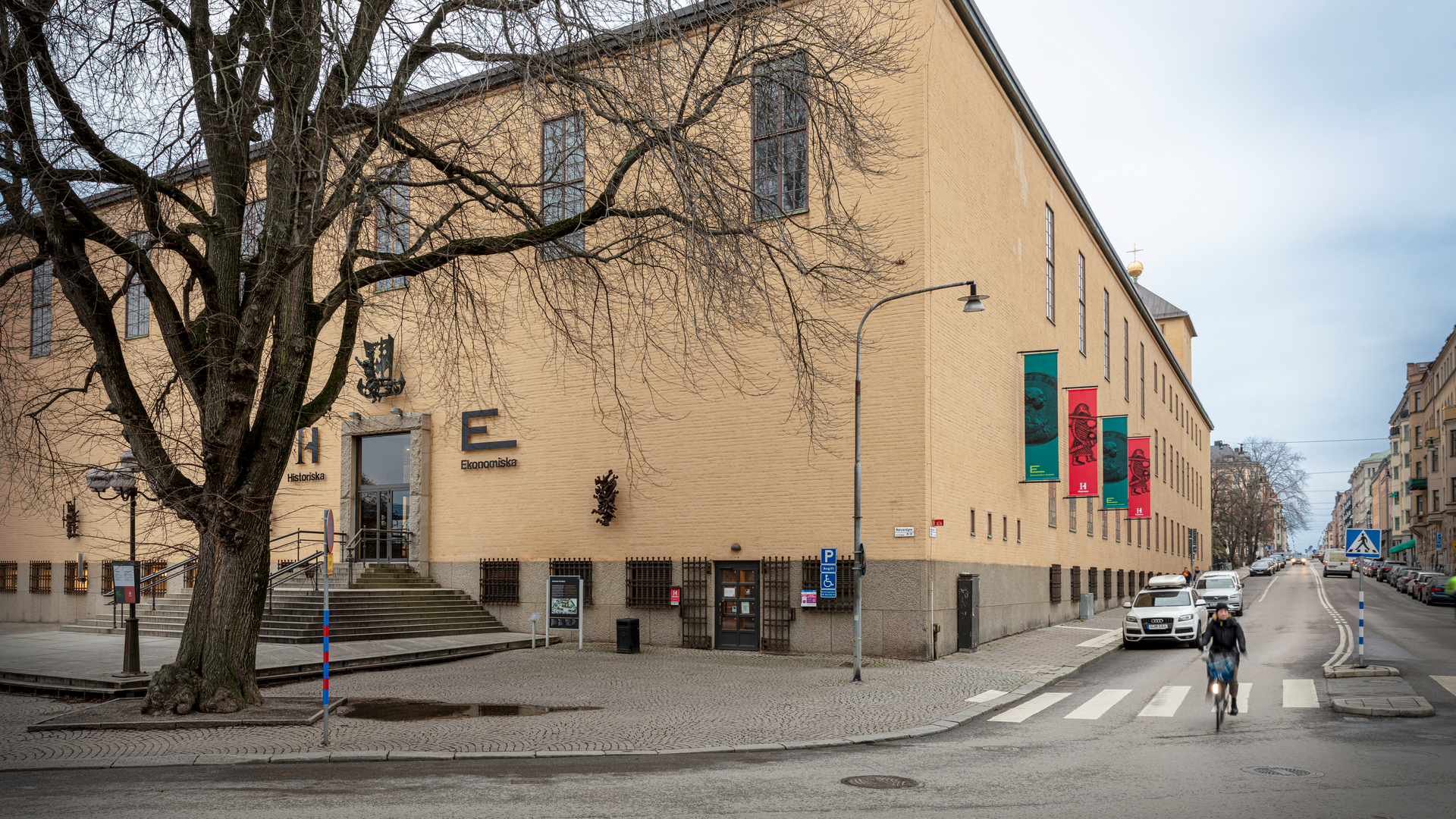 What's happening 2023?
The museum's exhibition hall is currently closed. We are planning permanent exhibitions, set to open Spring 2024.
During 2023, we offer public programs (in Swedish) in our auditorium and digitally on Zoom. There are no events currently planned in English, but you can read about our programs and activities on our Swedish website.
Learn more about the upcoming permanent exhibitions.
Combine a visit with the Swedish History Museum
While we are closed, take the opportunity to discover the Everlöv treasure from our collections, on view at the Swedish History Museum in the same building as us, until 20th August, 2023. Admission costs SEK 150, including admission to the Swedish History Museum. There is always free admission for children and youth 0-18 years of age.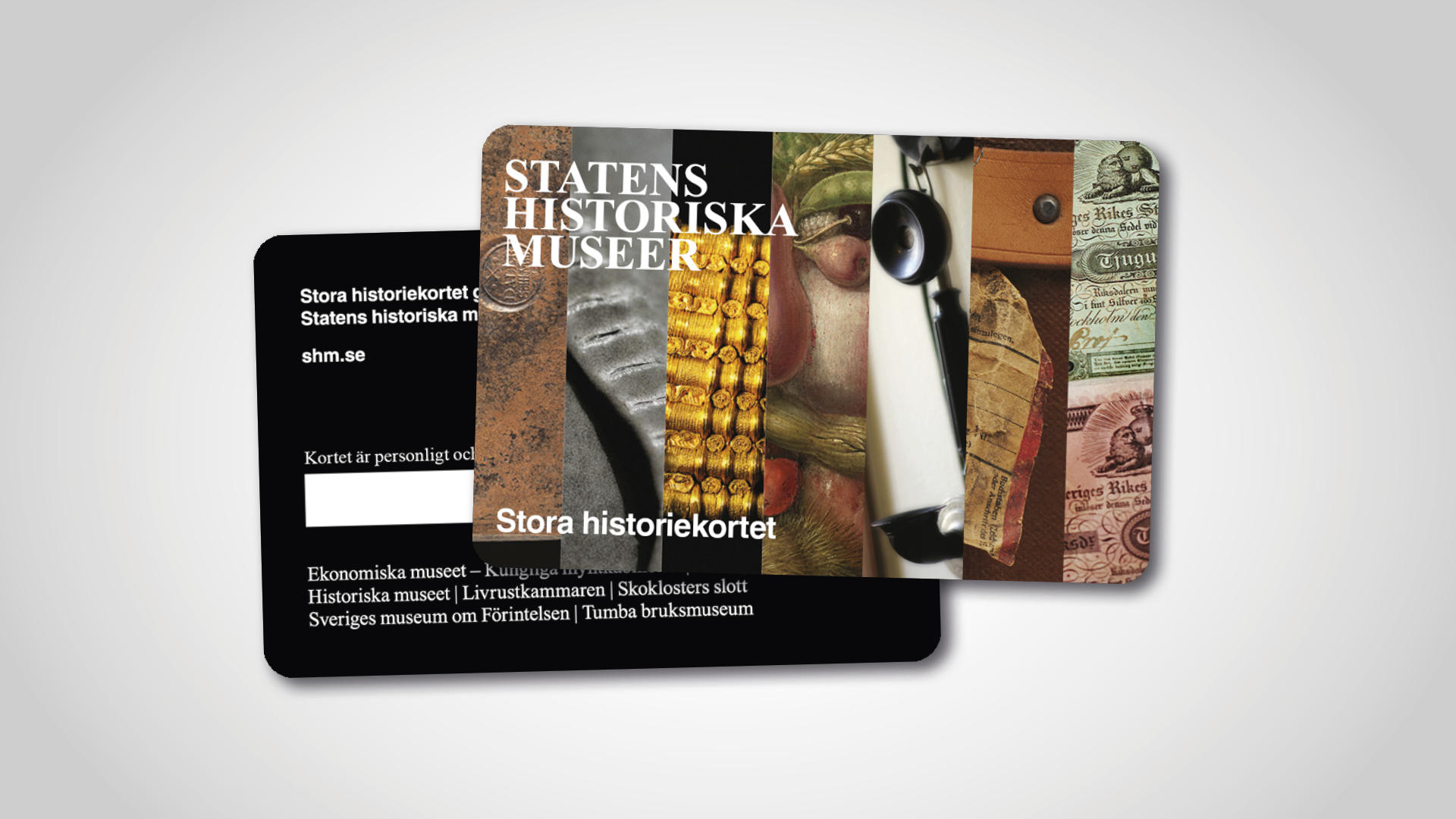 Buy an annual pass
We offer an annual pass for SEK 450 that is valid for all museums within the National Historical Museums. The pass gives you free admission to all our permanent and temporary exhibitions, as many times as you wish during the year.