For children and families
The museum has temporary exhibitions and activities for visitors of all ages. There is always free admission to the museum. Please check with the information desk for current offerings.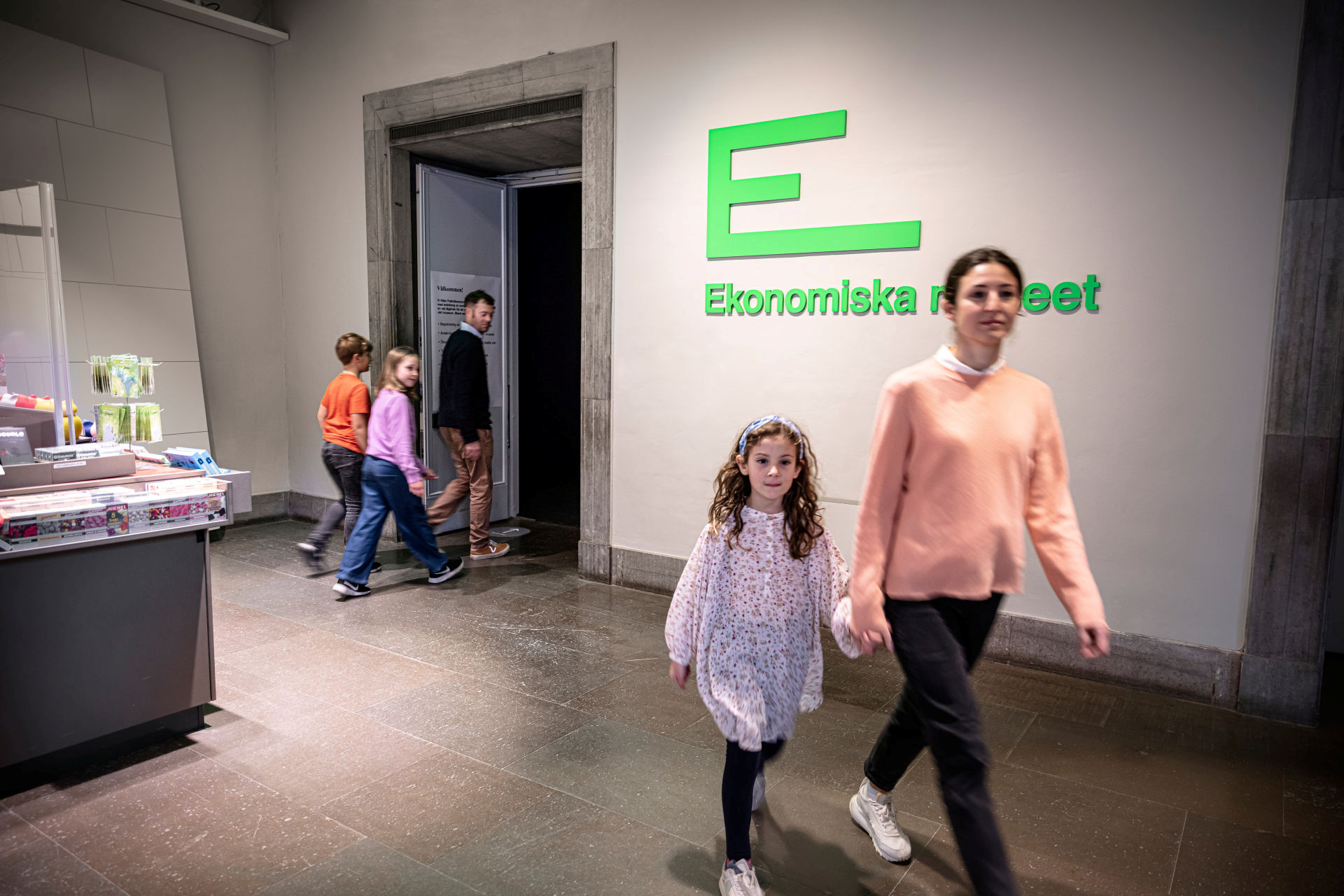 Exhibitions and collections
Explore the museum together with children! We are planning an exhibition about Sweden's economic history with an economy lab for children, that is set to open in the end of 2023.