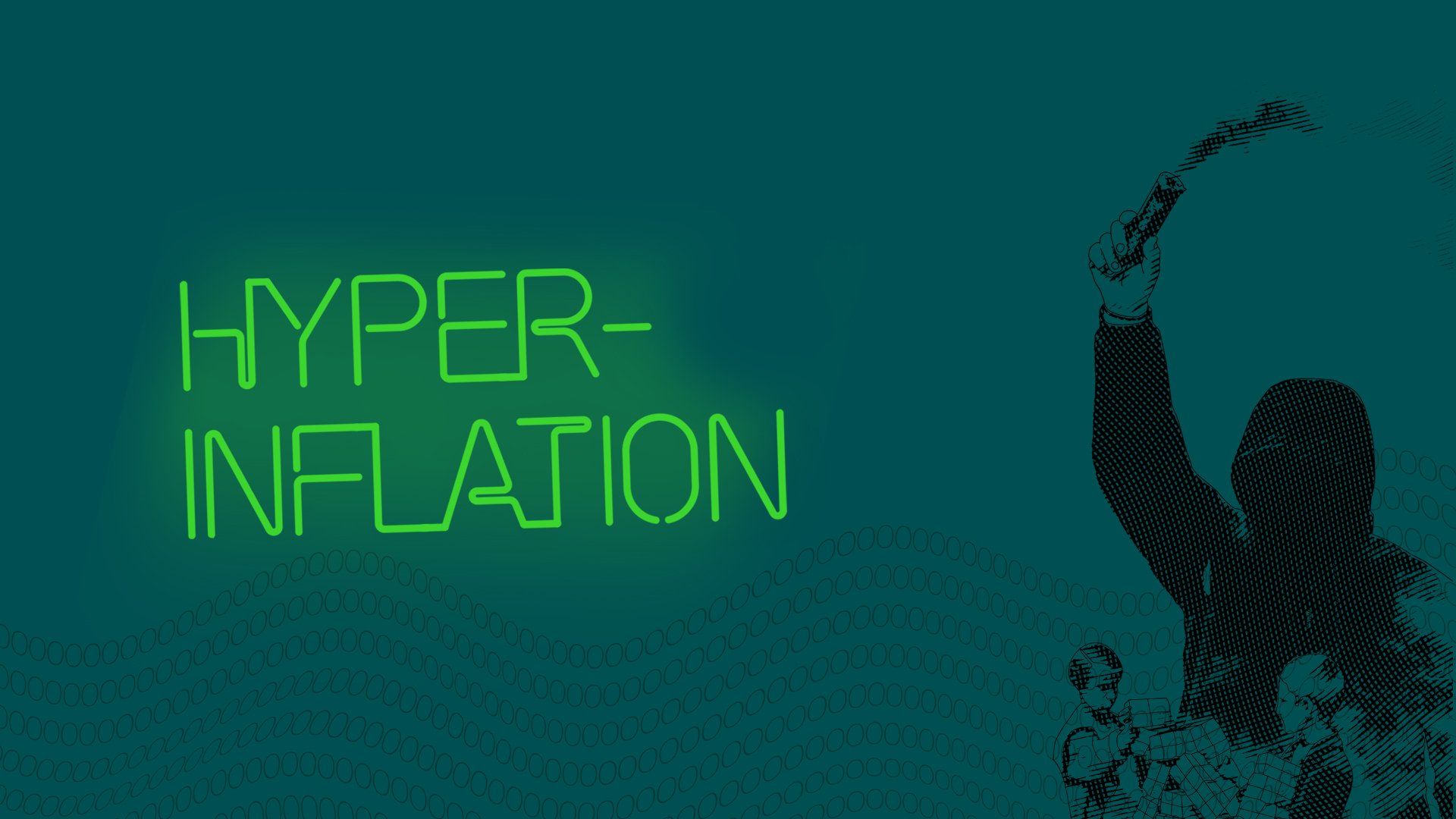 On view: April 15, 2021 – August 14, 2022
Hyperinflation – Involuntary Millionaires and Worthless Money
What happens to everyday life when money becomes worthless? You suddenly have more money than you could ever have dreamed of, but it's still not enough. The exhibition takes us into hyperinflation.
Hyperinflation is nothing new. This form of economic crisis has affected many countries throughout history, and entails devastating consequences for communities and people. Venezuela is currently suffering from severe hyperinflation. The most famous historical example was the crisis that struck Germany in the 1920s in the aftermath of World War I.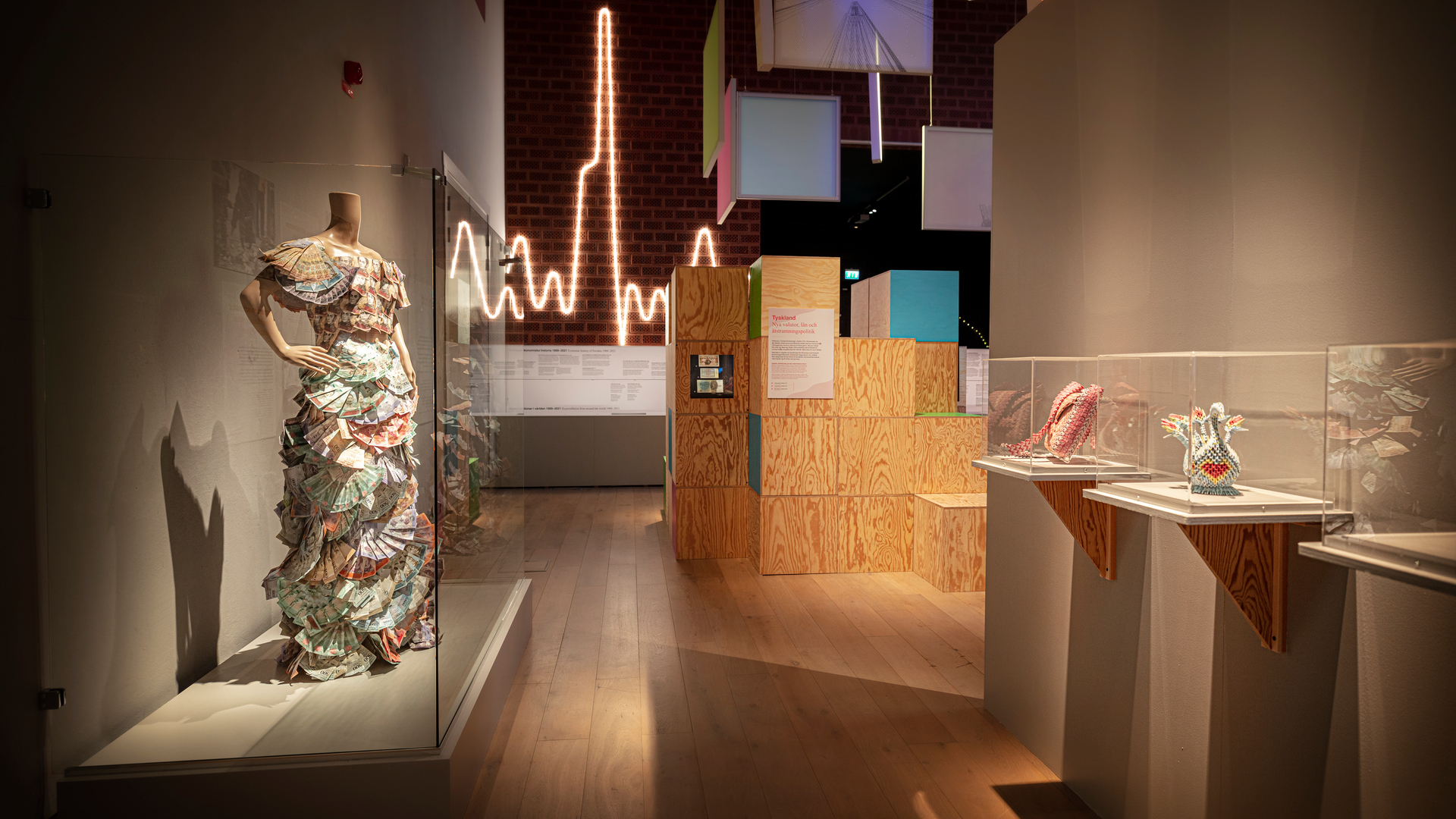 From the 20th century to today
The exhibition features films co-created with the Swedish National Bank about how money is created, what inflation really is and how central banks work during economic crises.

The exhibition also presents examples of various solutions to hyperinflation, as well as a timeline depicting hyperinflation crises around the world and throughout Sweden's economic history, from the 20th century to the present day.
Find the exhibition space
You will find the exhibition Hyperinflation on the entrance level in the museum. Please ask the entrance staff if you have questions.