Audio guides
Welcome to the audio guide archive for the Economy Museum.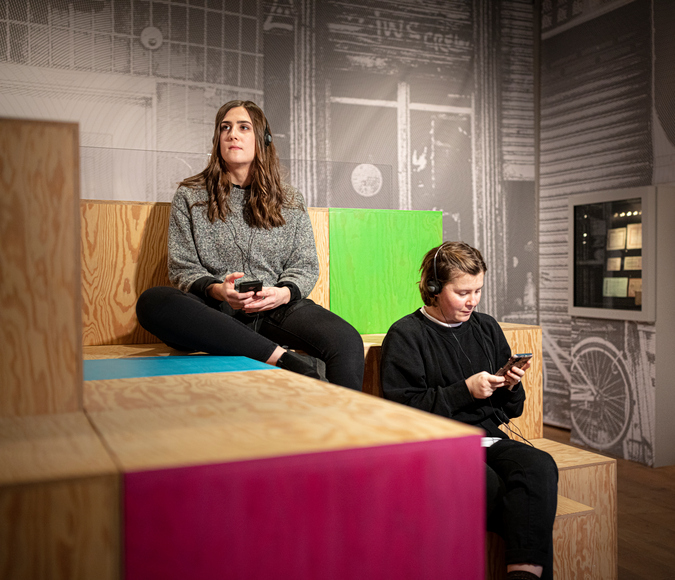 Audio guide: Hyperinflation
Cost: free
Language: English and Swedish
Listen to the audio guide for the exhibition Hyperinflation (April 15, 2021 - August 14, 2022). It contains stories and deep dives about the phenomenon hyperinflation and was produced in collaboration with the podcast Kapitalet.