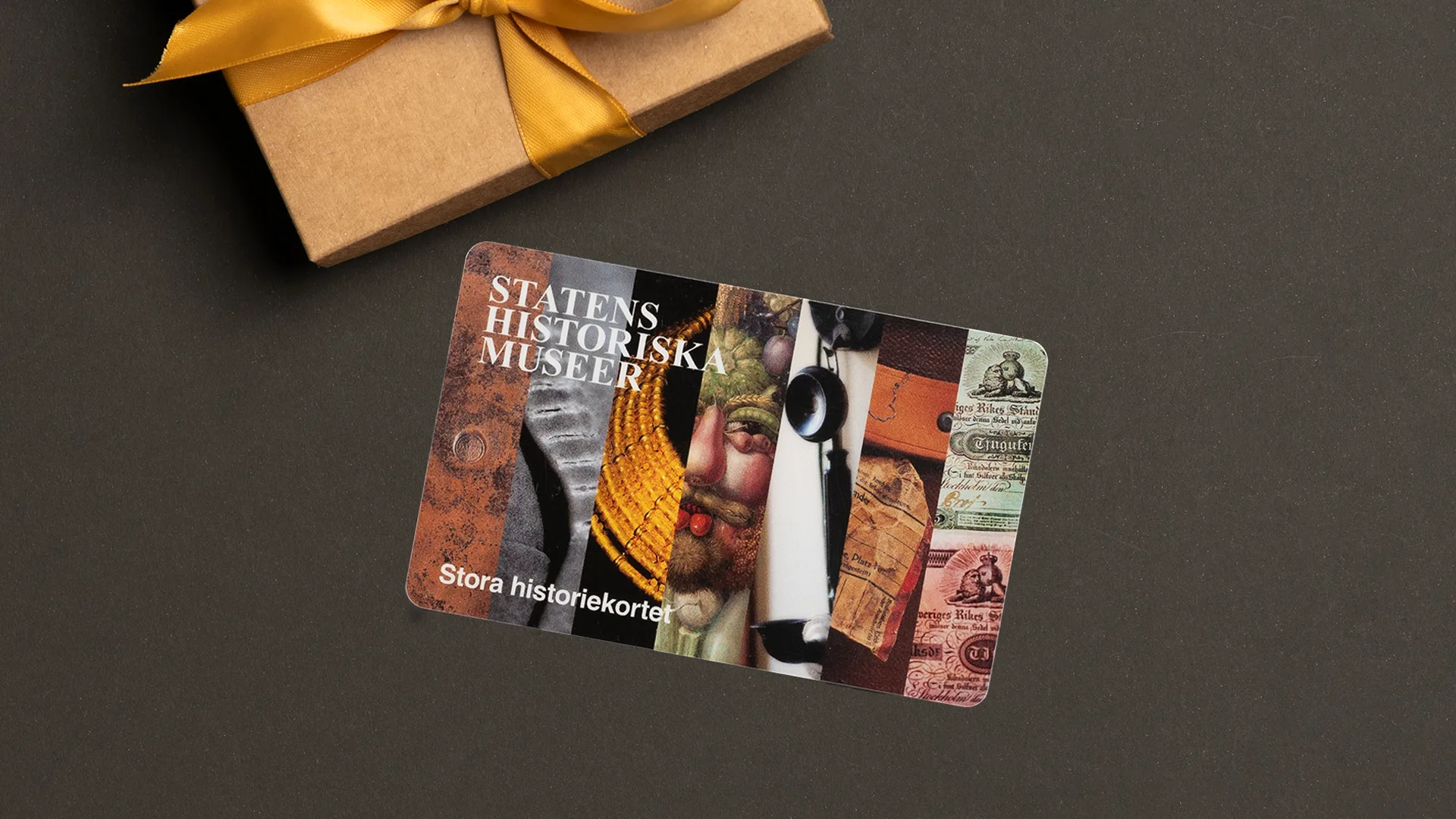 Annual pass
Become our history fan with the annual pass! Then you can visit the Economy Museum and our six sister museums as many times as you want.
Annual Pass Price
Christmas Offer!
During the period from December 1st to January 7th, you can purchase the annual pass for SEK 350. Buy the card in our museum shops. The card is personal and valid for one year from the date of purchase.
Regular Price
The annual pass costs SEK 450.
Visit our sister museums
The pass is valid at all museums within the National Historical Museums. The pass includes free entry to the museums as well as all permanent and temporary exhibitions. The card can be purchased on-site at the museums' entrances/shops. It is currently not possible to purchase the annual pass online. Please note that the pass does not grant admission to guided tours, lectures or other programs where a fee is charged.
The pass includes the following museums: