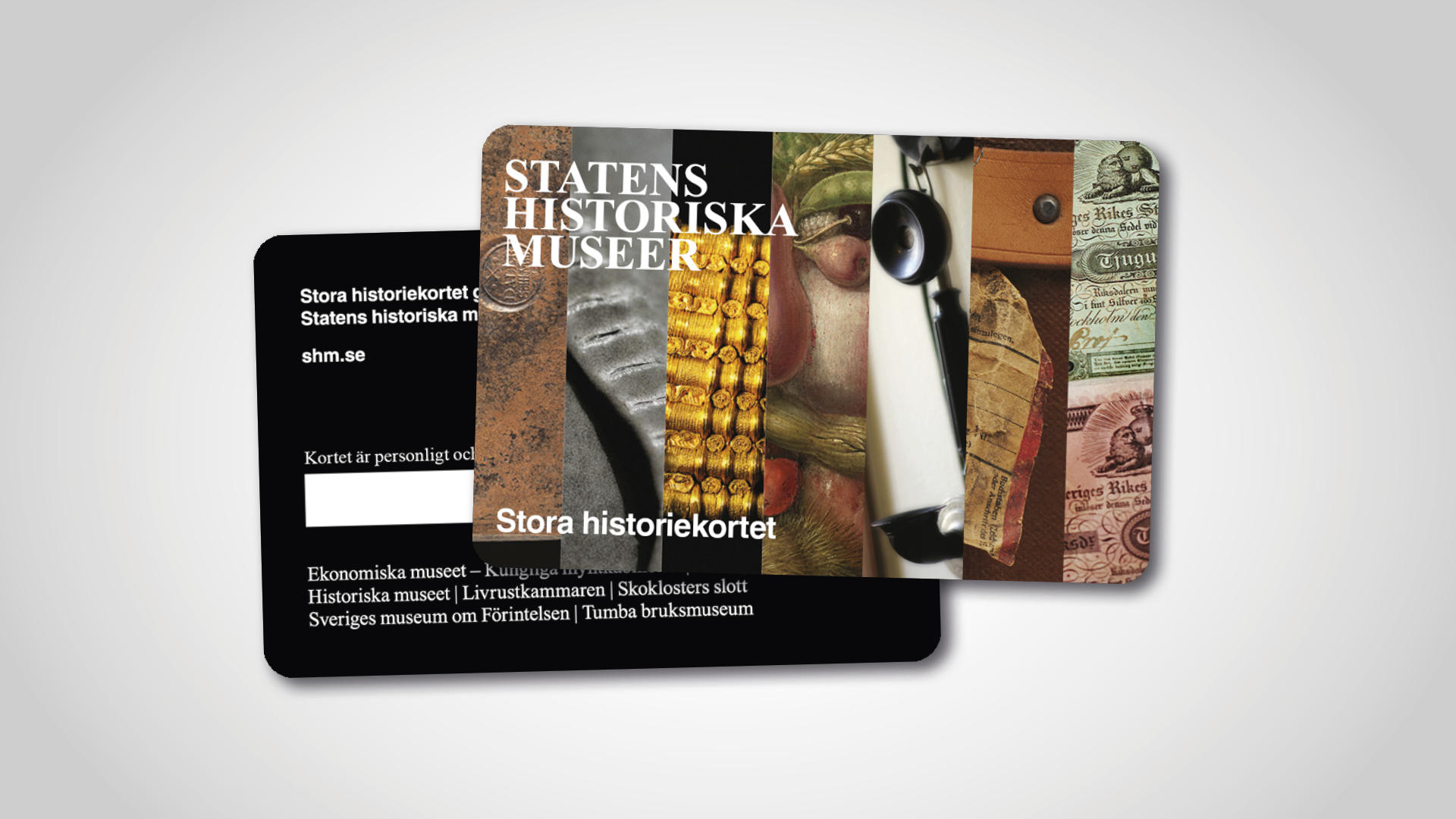 Annual pass
Delve deeper into history with an annual pass to the Economy Museum and our six sister museums.
We offer an annual pass for SEK 450 that is valid for all museums within the National Historical Museums. The pass is valid at:
The pass gives you free admission to all our permanent and temporary exhibitions, as many times as you wish during the year, from the date of purchase. It does not grant admission to guided tours, lectures or other programs where a fee is charged. You can buy the pass at each museum shop/reception. The pass cannot as of yet be purchased online.