Entrepreneurship
The exhibition was on view 27 march 2014 – 31 march2017
Who wants to be an entrepreneur and what does entrepreneurship look like? This exhibition took a completely fresh look at entrepreneurship and how entrepreneurs change and influence the society around us.
An interactive and thought-provoking exhibition of entrepreneurs' successes and set-backs, boundless stamina and keen sense of timing. In the exhibition you could meet Jan Stenbeck, Filippa Knutsson, Ingvar Kamprad and other creative people through the ages.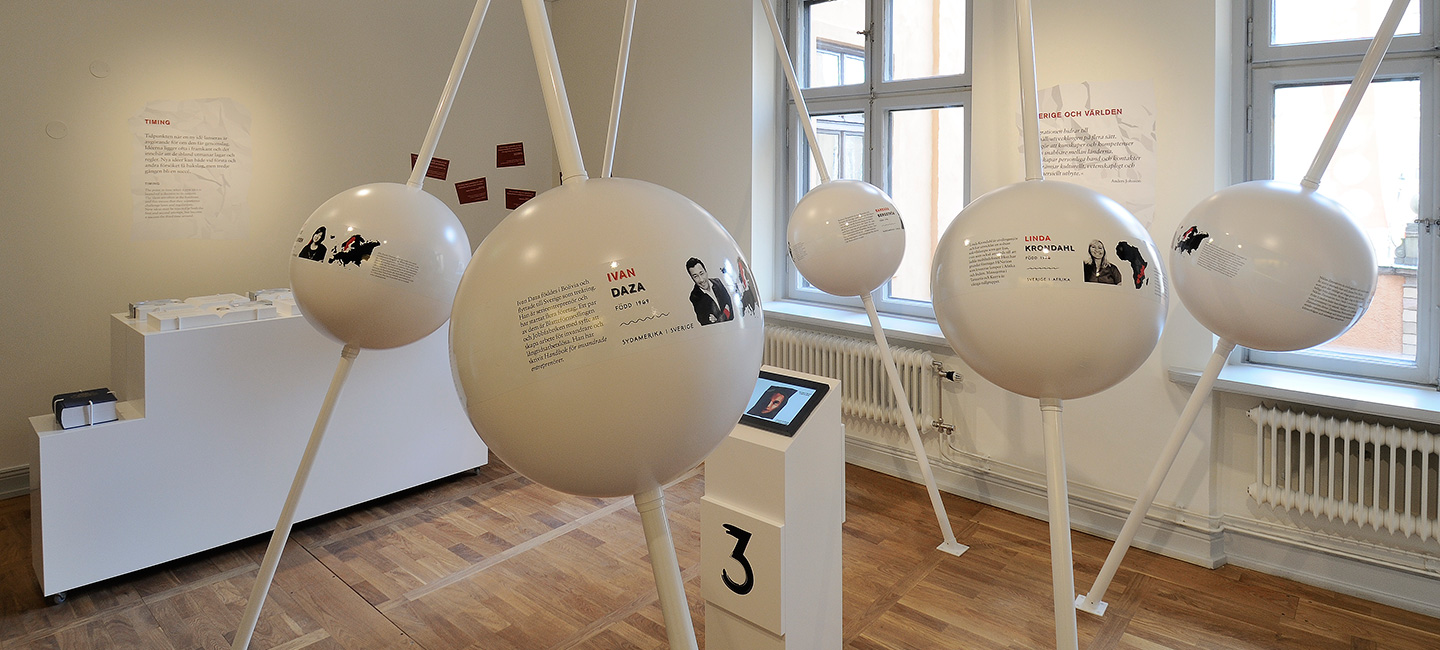 Flipped Museum
With this exhibition, mainly aimed at schools, the museum offered an approach to teaching that is called "Flipped Museum". This approach means that it is possible for children and young people, with the aid of web-based video, to absorb information that was previously given via guided tours, before their physical visit to the museum.